Experienced. Opinionated.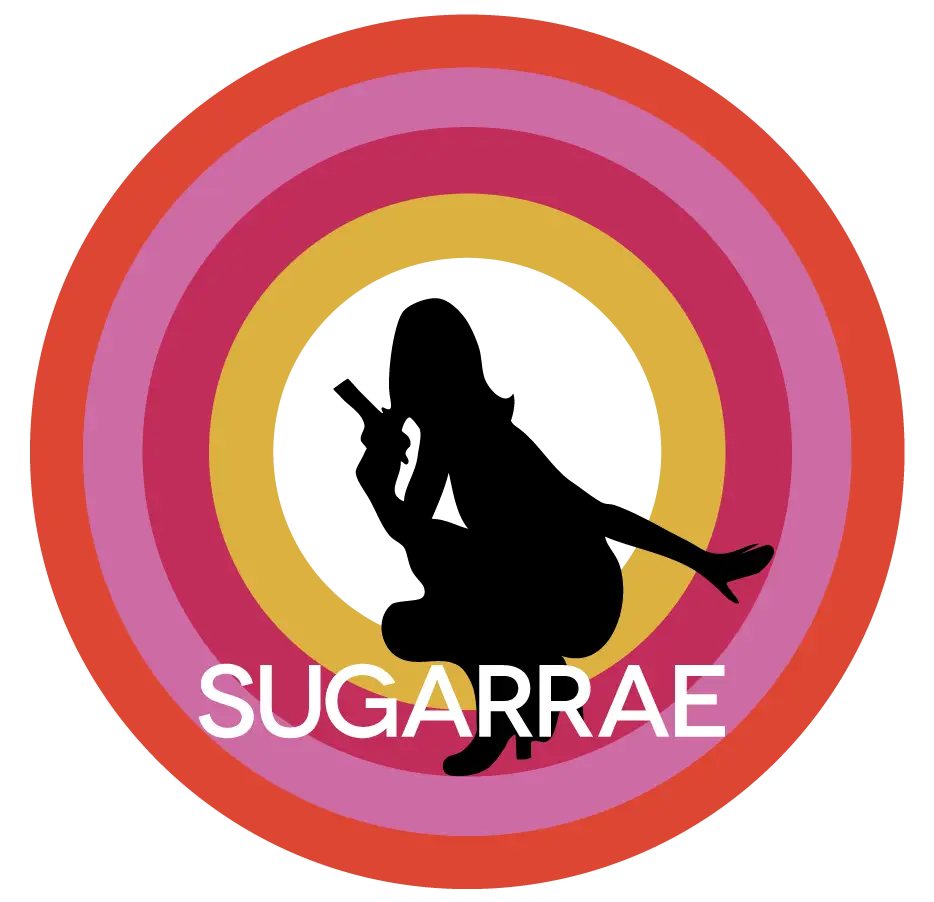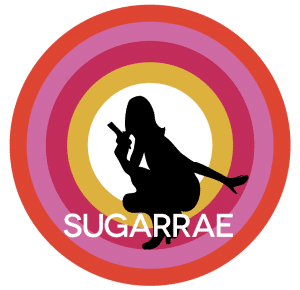 Your Situation Does Not Determine Your Outcome. Your Attitude Does.
I've been an entrepreneur, successful online marketer and affiliate for almost two-decades. But make no mistake, I've busted my ass to get here.
So, how does a graduate of the foster care system, with nothing but a GED, go on to create a multi-million dollar business – and become a highly respected marketer and entrepreneur?
The truth is, I didn't have a choice. Continue reading.
Never Mess With a Woman Who Can Pull Rank
I've been a digital marketer for over twenty years. In that time, I've helped Fortune 500 companies and small to medium sized businesses alike supercharge their SEO rankings and campaigns. I produce some of the most custom, in-depth, and best SEO Audits in the industry. You can learn more about my consulting services below.
I've been building, monetizing, promoting, and ranking sites for almost twenty years. In that time, I've developed a vetted list of services, solutions, and resources I trust.
I am a serial entrepreneur that loves to build companies and digital publications. You can learn more about my current entrepreneurial efforts here or by visiting the links below.